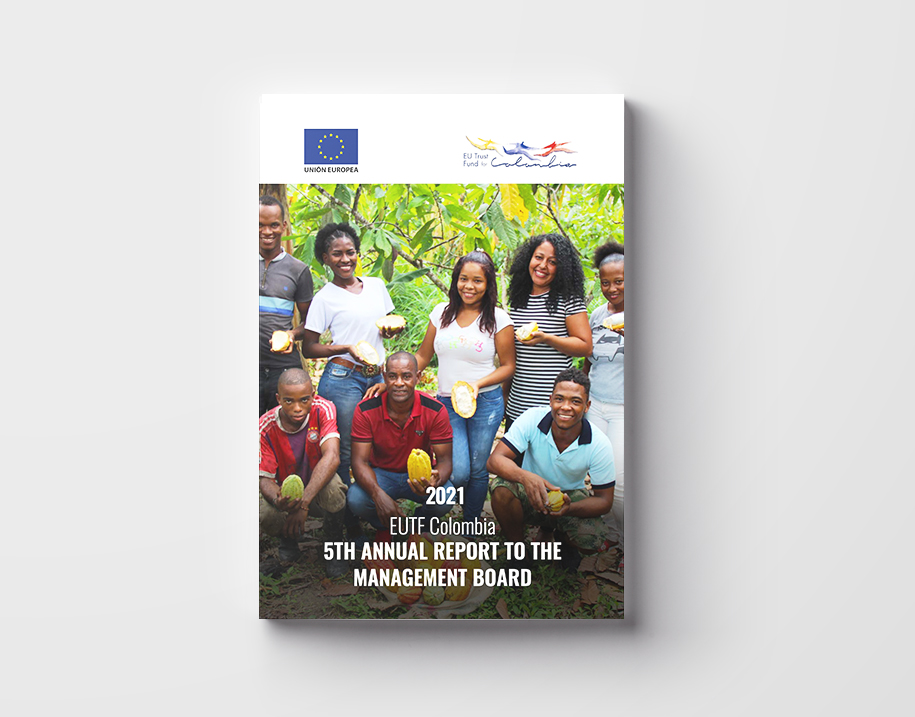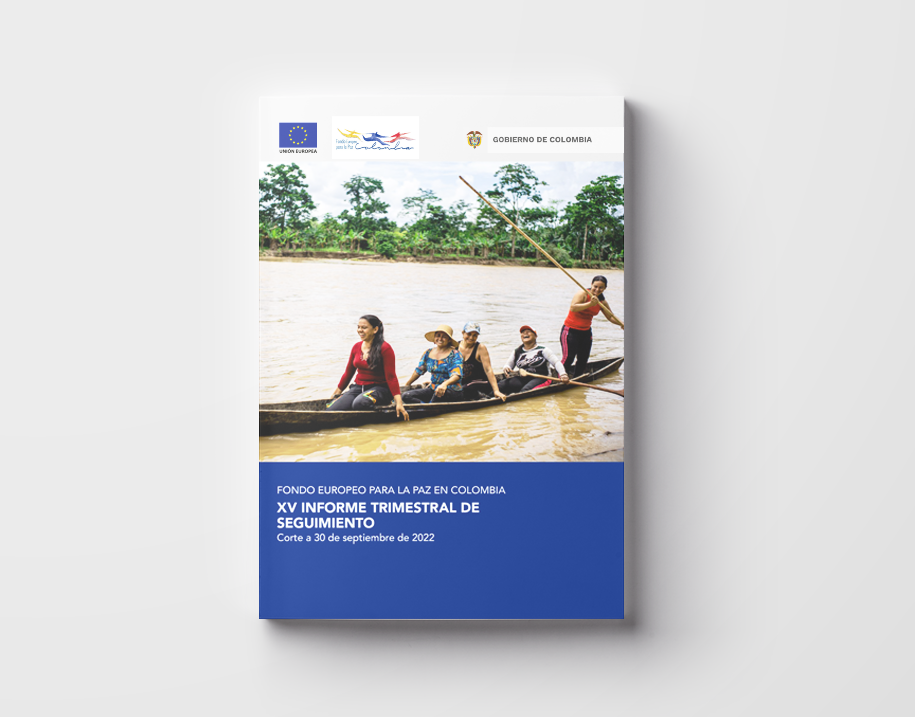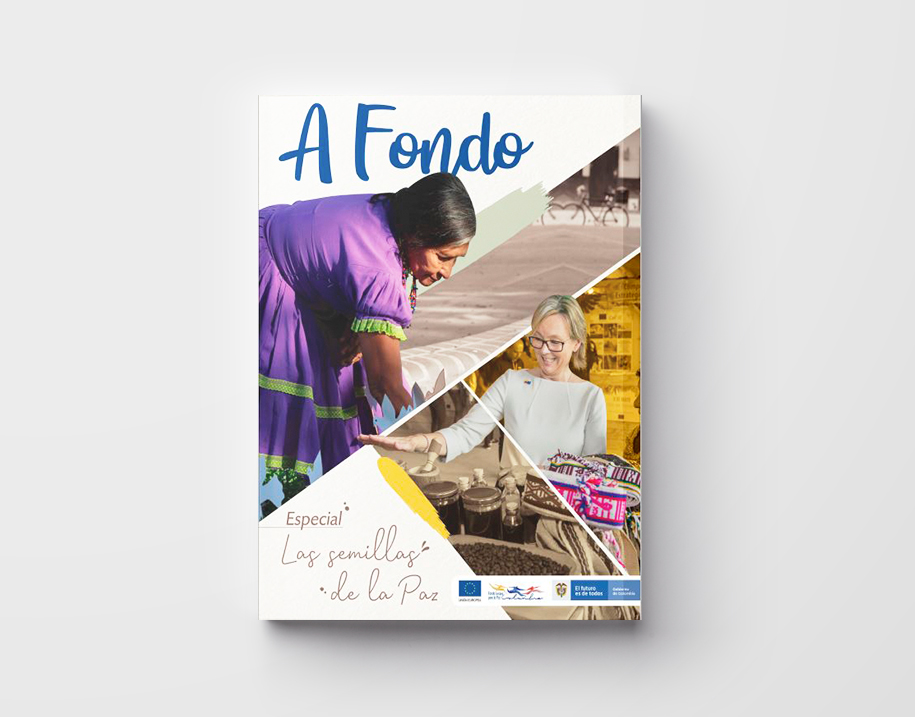 Documents of the European Fund for Peace
This section includes relevant documents to understand the creation, the functioning and the objectives of the European Fund for Peace.  Through this, the reader will be able to consult the official commitments, the strategic guidelines and the principal components on which the specific instrument is structured.
Other Documents of Interest
This section will include other documents that may be relevant for local communities and territorial entities linked to the initiatives of the European Peace Fund, as well as for other actors linked to the processes of socio-economic inclusion, peace building and territorial development.